life begins when pain ends
Find out how Dr. Roufaiel help your start your path to feeling good again.
Take control of your medical records and start by booking your appointment.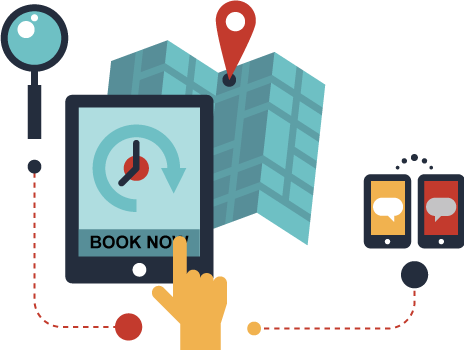 I have been treated by Dr. Roufaiel for complex regional pain syndrome in my leg. When all the other doctors I had seen prior to him couldn't help me, Dr. Roufaiel was very thorough, considerate, and caring about my condition and explained things about my condition and his treatment in a concise way that I could understand. If I could give him 10 stars I would. God bless Dr. Roufaiel, and thank you for helping me ..!!