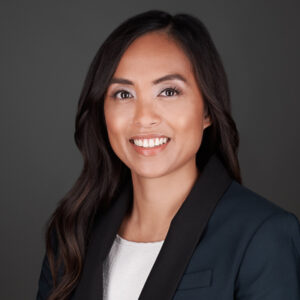 Dr. Shelley Roque-Lichtig, MD
Board Certified Family Medicine
Board Certified Sports Medicine
Dr. Shelley Roque-Lichtig earned her medical degree from the American University of the Caribbean School of Medicine. Prior to that, she obtained her bachelor's degree from the University of Toronto, Mississauga. She completed her family medicine residency at Florida Hospital, Winter Park, and a fellowship in sports medicine at Saint Vincent Hospital, Erie.
Dr. Roque-Lichtig is board certified by the American Board of Family Medicine with a focus on sports medicine. In addition to sports medicine, she provides other primary care treatments, such as management of diabetes, hypertension, high cholesterol, eczema, and a wide variety of other medical conditions. She focuses on giving patients the highest quality of care while encouraging their participation in managing their medical conditions. Her philosophy of patient care is based on compassion, evidence-based medicine, and teamwork.
Originally from Toronto, Ontario, Canada, Dr. Roque now resides in Palm Beach County with her husband and two children. In her free time, she can be found exploring the area with her family, trying her hand at new food recipes, and enjoying the beautiful Florida beaches.
Would you like to make an appointment with Dr. Shelley Roque-Lichtig?
Contact her now!